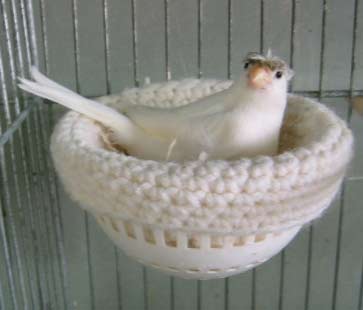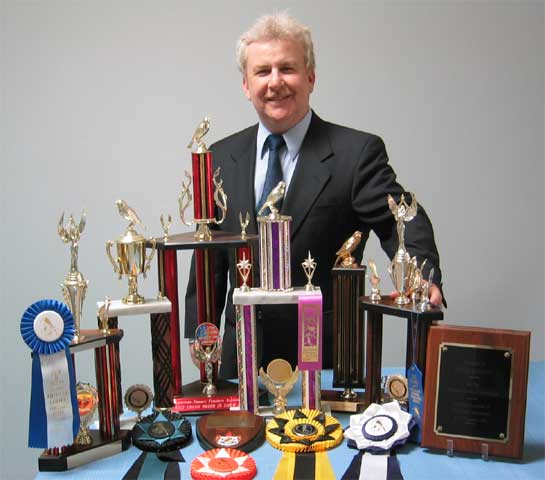 David J. Benites
Breeder & Exhibitor
National Colorbred Association Judge
Stafford Canary Judge
(619) 426-8276
AASTB Info | Birds for Sale | Accessories | Breeding Tips | Links | Contact Us
Welcome Canary Lovers!
Here you find award winning song, color and type canaries bred in California. We invite you to browse through our site where you can find beautiful canaries, breeding accessories and care tips.
We have 35 years of experience keeping and breeding canaries. We are glad to share our experience with you and hope will help you to have more healthy and happy canaries.
We are taking orders now for sale. Take a look to our canaries in the Link below.

We appreciate your business